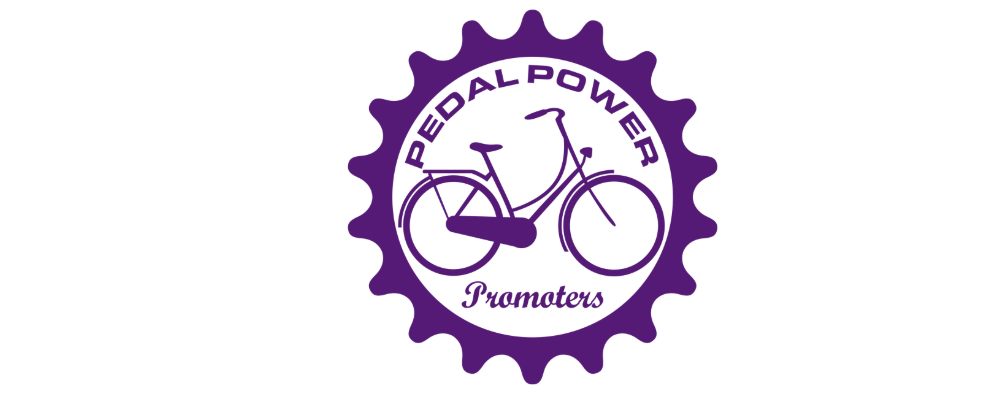 Bike friendly business is a big thing. If you're a bicyclist, maybe you've noticed bike parking has gotten a little easier to find lately, or perhaps you received a discount on a meal recently just because you showed up on your bike. All across the nation, businesses, particularly in urban areas, are expanding their views about customer care and recognizing that providing bicyclists with amenities is just part of doing good business. Please join thee RTIC staff and membership for a BikeSmart Bicycle Safety Lunch on Wednesday February 19th at 12noon.
So what about locally? Businesses in Tampa, St. Petersburg, and other cities around Florida are also making the shift. To expedite the movement, the City of St. Petersburg is trying a different approach: directly marketing The League of American Bicyclists' nationally-renowned Bike Friendly Business (BFB) program to companies and including safety education and other perks for those who participate. Although St. Petersburg is not the only city to launch an organized BFB program (in fact, Tampa has a similar program through Tampa Downtown Partnership), it is one of the most successful.
In the past one and a half years since the program's launch, 21 businesses have become BFB certified, swiftly ushering St. Petersburg onto the top 10 list of cities in the nation for the total number of BFBs and tying the city for seventh place with the much larger cities of Washington D.C. and Indianapolis, IN. Big names, like the St. Petersburg Chamber of Commerce, SPCA Tampa Bay, and Florida CraftArt, along with numerous smaller businesses, like Black Crow Coffee, the very first in the city to receive a designation, have taken the plunge and are now BFB certified.