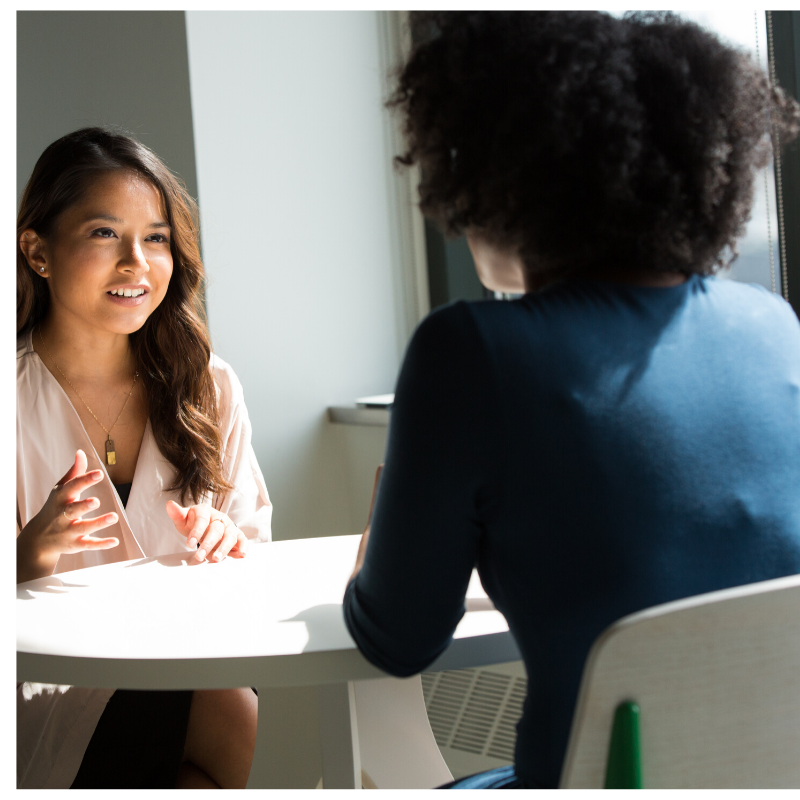 Do you stay up at night wondering how you will grow your business without more money coming in? Does the thought of walking into a bank to ask for money break you into a sweat? Do you feel like when it comes to loans, you don't know what you don't know?
Rising Tide Innovation Center understands. We are here to take the fear out of the loan process by creating a comfortable and relaxed forum where you can ask a banker ... anything. No pressure, no forms, no financials required. Just question and answer in 20 minute sessions with a local banker who understands the small business economy.
Contact the Community Manager at
[email protected]
to reserve your spot today!