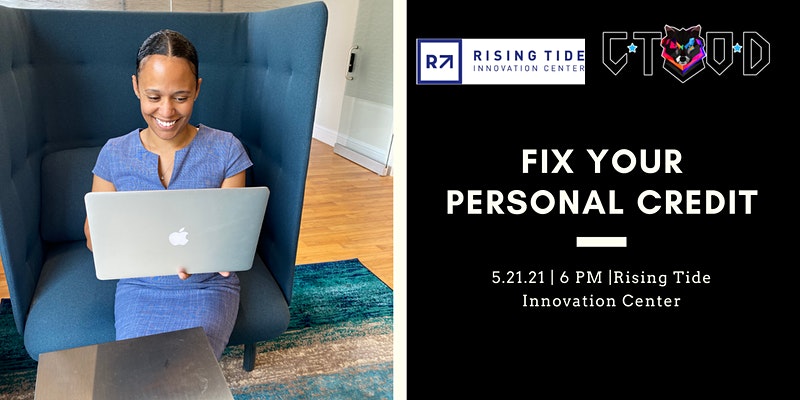 We are putting this class together to help people understand the importance of fixing their credit. Did you know that if you want to start a business the your personal credit will determine if your business gets approved for lines of credit?
This class will be in person(and Facebook Live) and we are only allowing 20 people to make sure we can follow CDC guidelines.
You will learn some strategies you can use to fix your personal credit. If you are serious about doing anything financially this year it is imperative that you get this piece together.
Come learn how to fix your credit for free. If you still need assistance after the class you can reach out to the expert.
Thank you Omaira Patricia for sharing your knowledge and being open to helping us all get Closer To Our Dreams.
Make sure you follow this page as we are looking forward to helping people achieve their goals and dreams this year.
If you have suggestions on classes you would love to see please don't hesitate to reach out to us. We want to provide classes you want to see.
Go check out our YouTube channel for information that can help you achieve your goals and dreams.
https://www.youtube.com/c/CloserToOurDreamsTV/videos
Follow our fearless leader on social media:
https://www.instagram.com/coachdtalks
https://www.facebook.com/coachdtalks
Let's get to these goals and dreams together