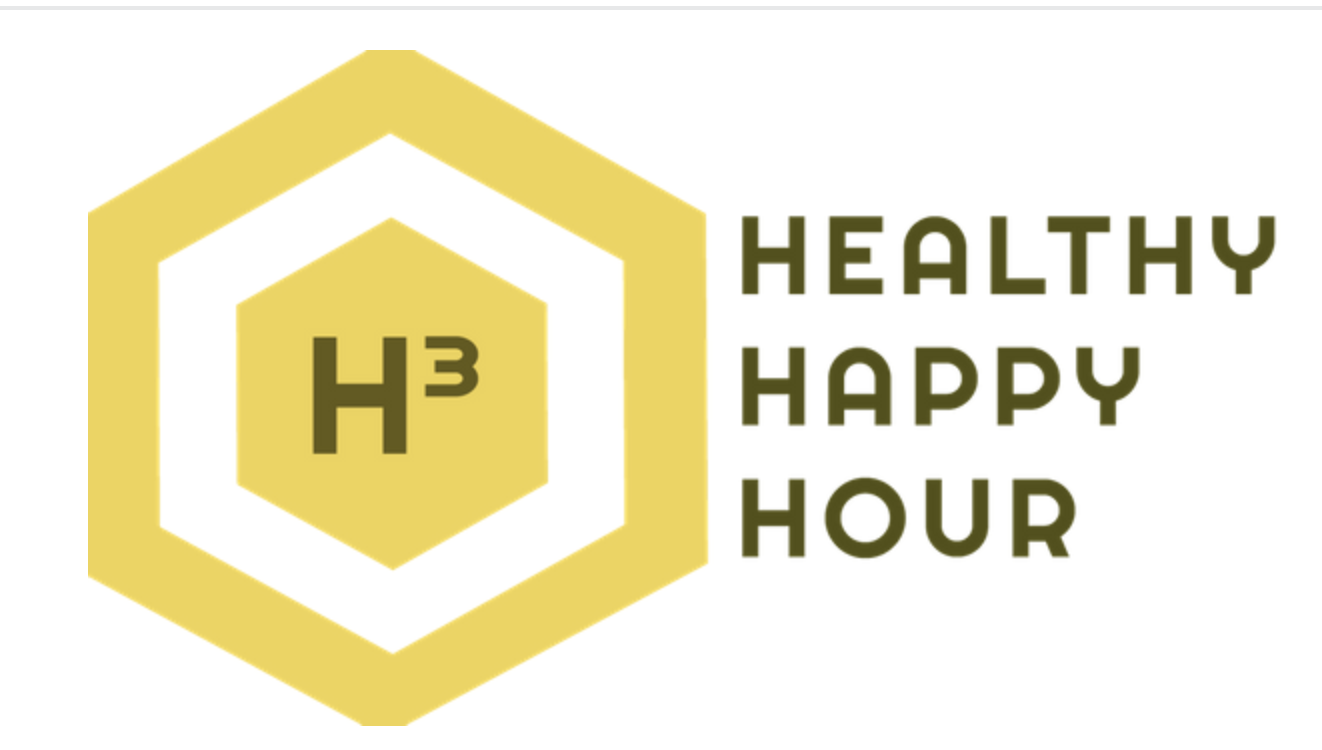 The month of March marks the beginning of Spring, so this month we're celebrating new growth!
Have you been going through some growth already this new year?
Join us in this FREE event, as we encourage inspire and equip you to "live life well" whether it's in business or life. Jodi will be giving tips on how to stay motivated for on-going growth. You'll take home a special token to remind you of this.
As always we'll have our "mocktail of the month" demo and delicious nutritious goodies while we interact with each other in the trendy Rising Tide Co-work space.
The photo "booth" will be open for some fun pics too.:)
NOTE:
Please be sure that if you RSVP, that you do attend (barring any emergencies) OR cancel your RSVP at least 48 hours ahead.
This is a FREE event, however, please do bring cash as we collect donations to cover our food costs (so we don't have to ever charge.) We supply all the food and beverages out of pocket...so THANK YOU!
Bring a friend or just come and make a new one!
Looking forward to seeing you then.... and until then,
RSVP Link: https://www.meetup.com/Healthy-Happy-Hour-H3/events/268509011/