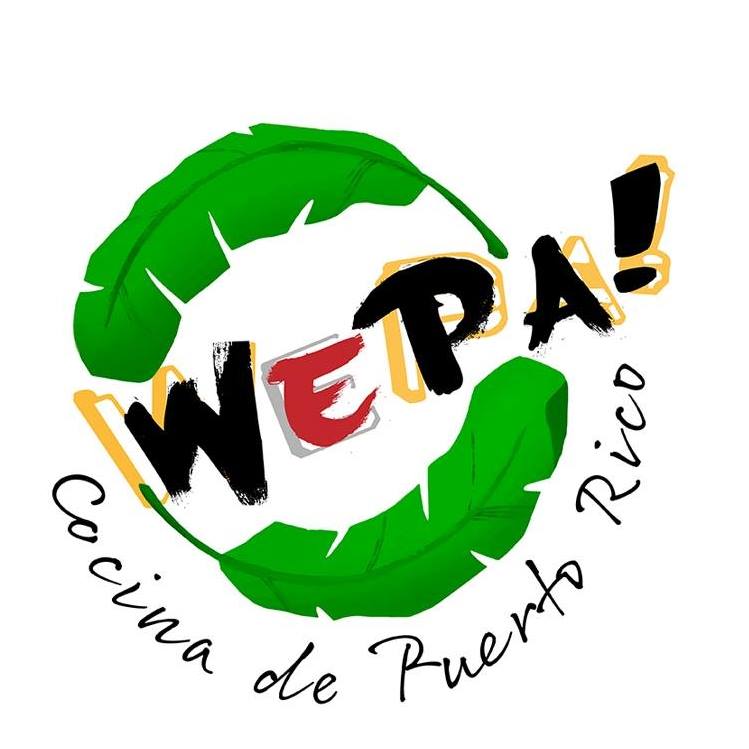 This event will start around 5:30pm, it will go until around 7:30pm.
There will be complimentary snacks and sips all generously provided by Chef Sal of the new WEPA, located right here in downtown St. Pete!
Art available for purchase.
This is a fantastic way to join our community in efforts to provide relief to our neighbors in the Caribbean, it is also an easy way to support local arts AND take care of last minute gift purchasing!
We hope you will join us.