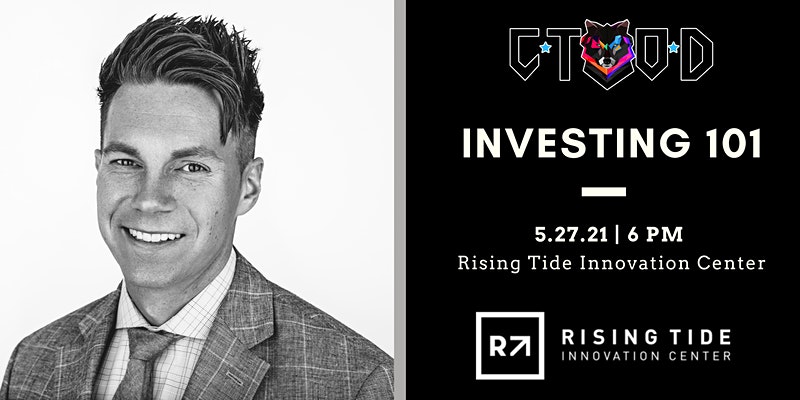 Join our guest speaker, Dan Westfall, in this free and informative class on how to get started with investing to make the most of your finances and secure a financially stable future.
This class will be in-person (and streaming Live on Facebook) and we are only allowing 20 people in accordance with CDC guidelines.
We will be offering more financial literacy classes in the future, so be sure to follow Closer To Our Dreams LLC on Eventbrite to hear about upcoming events. If you have suggestions on classes you would love to see please don't hesitate to contact us. Our mission is to help you learn how to make your finances work for you.
Please also check out our YouTube channel, Closer To Our Dreams TV, for more information that can help you achieve your goals and dreams.
Follow our fearless leader, Coach D, on social media:
Instagram: @coachdtalks
Facebook: @coachdtalks
Let's get to these goals and dreams together!