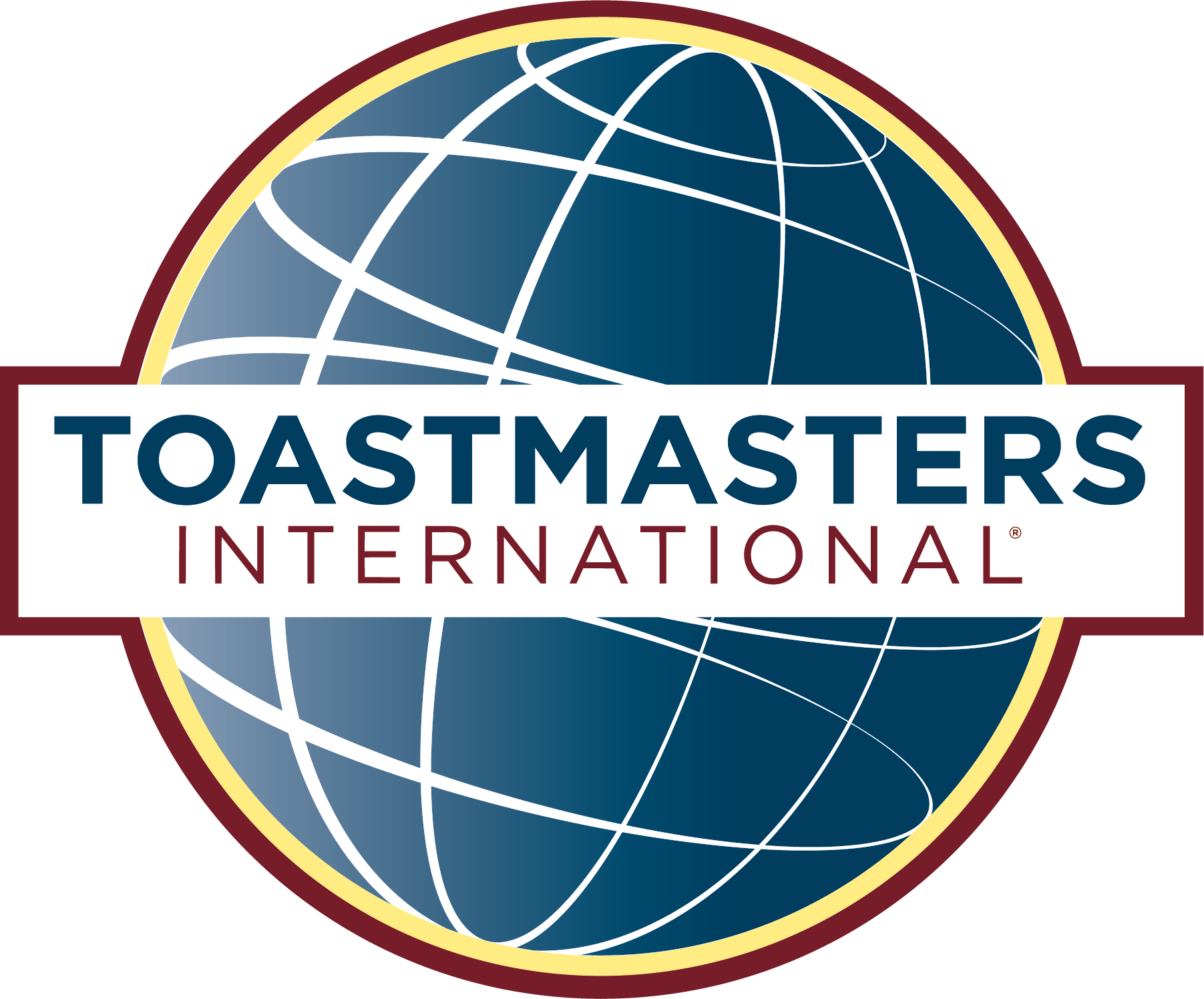 Toastmasters teaches public speaking and leadership skills in a supportive and positive small group setting.
Need to brush up on your pitch skills? Networking events have you tongue-tied? Does public speaking make you break into a sweat? We have the solution! We are starting a **Toastmasters **club right here at Rising Tide Innovation Center. Toastmasters International is a non-profit educational organization that teaches public speaking and leadership skills through a worldwide network of clubs. Our group will be small, and will be comprised of some RTIC members and some non-members.
What can you get out of Toastmasters?
- Improve your public speaking skills
- Build leadership skills
- Maximize your potential
- Enjoy unlimited personal growth
- Work on networking in a small and supportive environment
- Practice writing speeches and presenting in a group setting
- Gain a competitive advantage in the workplace
- Build self-confidence and self-awareness
Come to the first meeting and see how it feels! If you're interested, there is a small, one-time fee paid to the parent organization to get registered, and dues every 6 months. Rising Tide will pay all dues for members, non-members are just $45/six months.