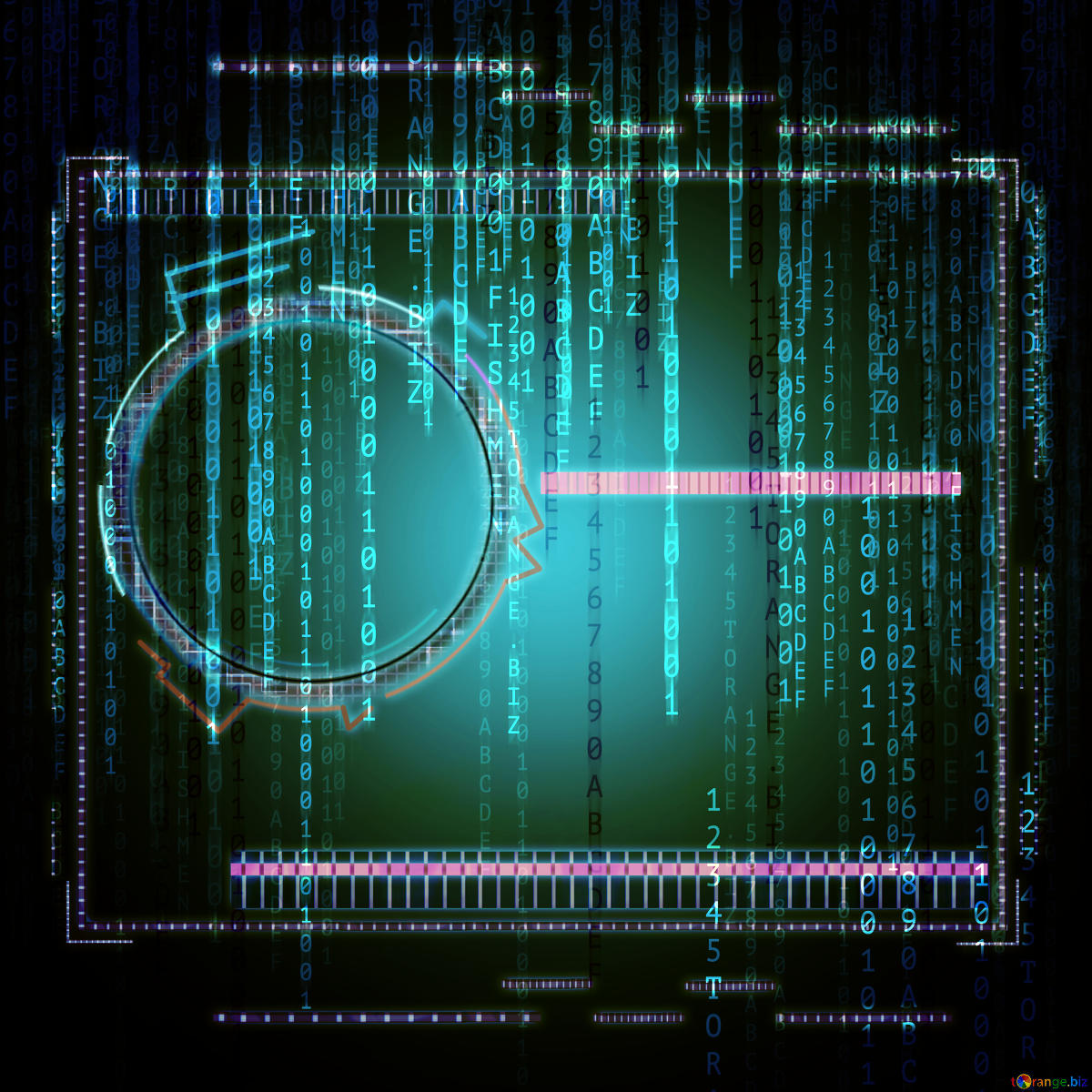 Is your business growing beyond your tech capacity? Desperately need an expert but don't have the capital to hire a CTO / CIO ? Get the insight, benefit, and advice from a fractional CTO / CIO at Rising Tide Innovation Center. Open to members and the public, 25 minute slots to give you the time to ask ANYTHING from someone who has helped companies of all sizes and scopes achieve their technology goals.


Bill Bensing is an Entrepreneur and a fractional CTO / CIO based in St. Petersburg. He is an executive leader with technology strategy expertise, organizational change management, profit-loss experience, active software development, and a drive to mentor & coach. His product capabilities win the war-for-customers, and his hands-on technological competencies win the hearts-and-minds of engineers. Bill has developed next-practices which create customer-centric & high performing teams, cloud native transformations, API-driven ecosystems, and superior software product delivery.His areas of thought leadership are:
1) Technology Strategy - Making the pace-layered approach practical for your organization.
2) Continuous Delivery - Organization and Technology strategy to deliver high quality software quickly. Includes the full lifecycle of Software Design, Architecture, Engineering, Automated Testing, Continuous Integration, Continuous Deployment, Reliability Engineering, and Deprecation.
3) Platform Strategy - Empowering your customers and networks to leverage your business as a service.
4) Refactoring - Tactics, practices, and guidance for changing technology while maintaining its observable behavior.
5) Citizen Innovation - Organizational strategy and tactics to manage, promote, and maintain citizen innovation.

Bill sees business as the mechanism for building a better world. He would like people to remember him for the platforms he built which made their lives better at his eulogy.