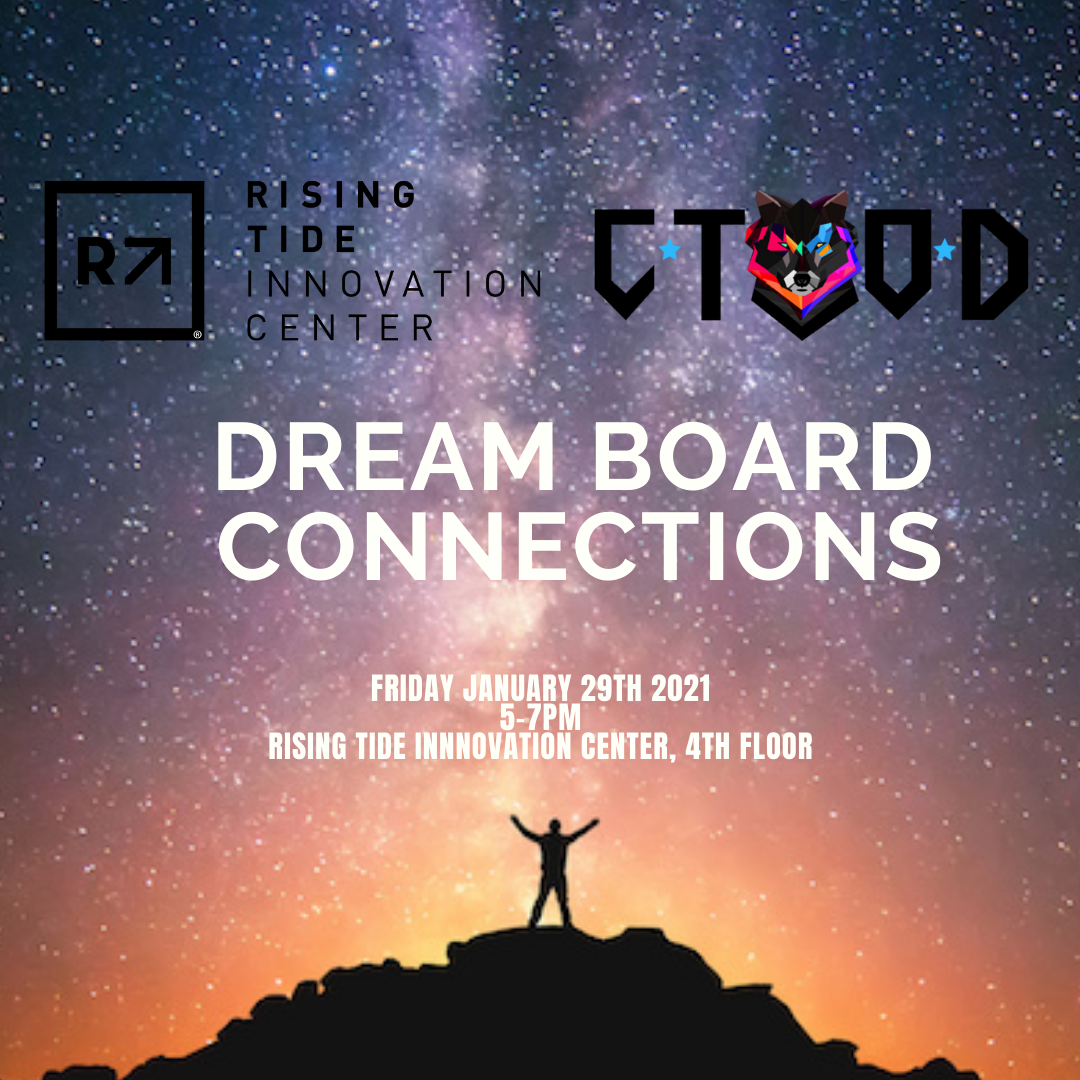 It's been almost a month since the new year has started. How far have you gotten in your goals and dreams?
Join us on on Friday, January 29th at 5pm at our space on the 4th floor as we will be having a Dream Board Party where you will be able to make your own dream board and connect with other individuals looking to achieve their own dreams this year. If you're looking for accountability, inspiration, and more importantly new connections that will help you get closer to your dreams then register for this event and get ready to start envisioning your future!
Our Community Ambassador and CEO of Closer To Our Dreams, Dovev Weaver, will be hosting and facilitating the event.
Dovev Weaver is a Speaker, Mentor to High Schoolers, and the founder of Closer To Our Dreams LLC, a motivational company that provides training, workshops, and merchandise to help inspire people to chase their dreams. One of Dovev's ultimate goals is to help millions of people to start living with purpose and enjoying every aspect of their lives.
Register Via Eventbrite:
https://www.eventbrite.com/e/dream-board-connections-tickets-136288244809