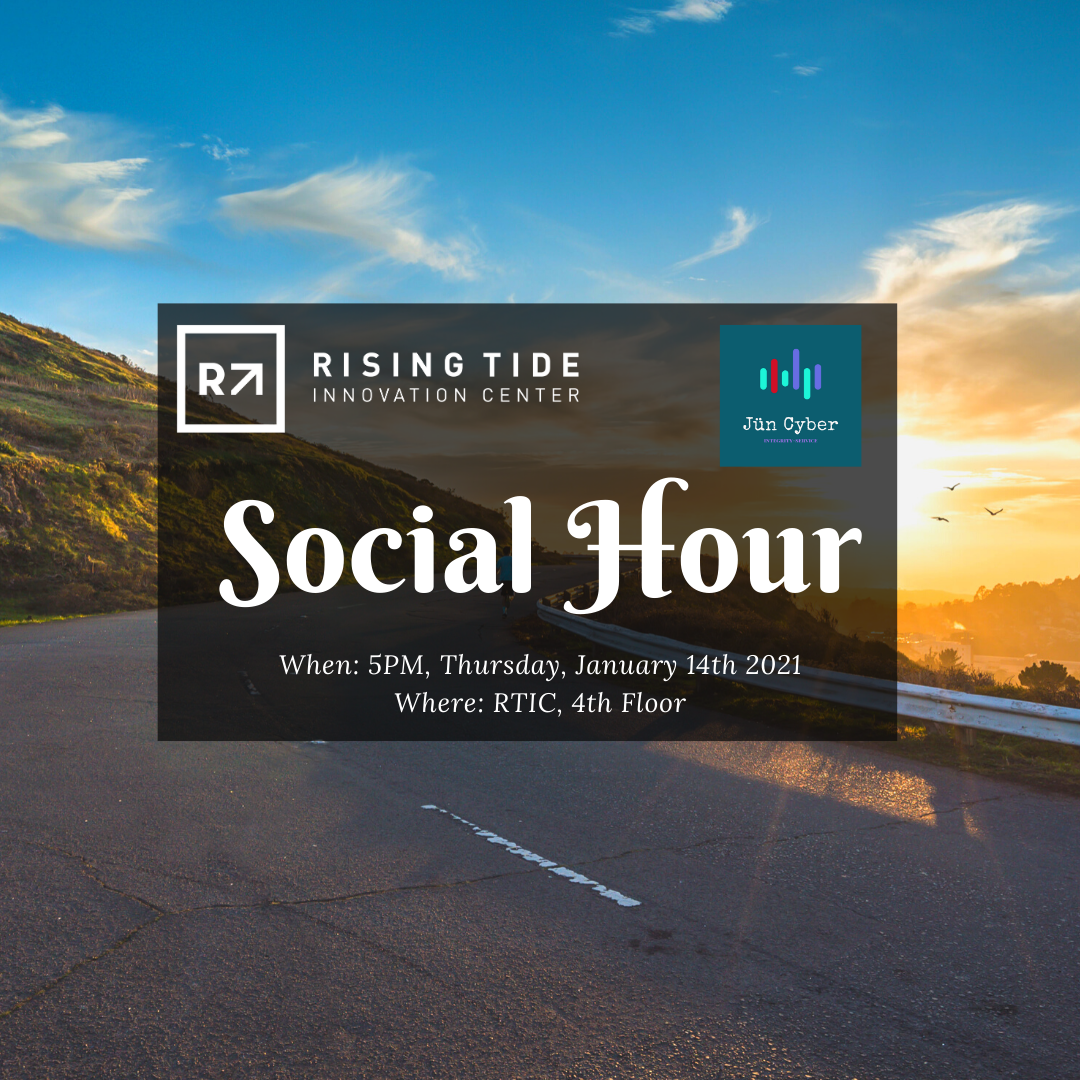 Kick off the new year on Thursday, January 14th at 5PM at our space on the 4th floor as we will be having a social hour for people to network, socialize, and check out our space.
Our Community Ambassador and CEO of
Jün Cyber
, Wilson Bautista, will be hosting and facilitating the event.
Wilson Bautista served 13 years in the Marine Corps, reaching the rank of Captain, and retired from the Army National Guard in 2018. He holds a master's degree in information security from Boston University and an MBA from the University of South Florida as well as multiple IT certifications. In 2019, he leveraged his personal military transitioning experience and cybersecurity expertise, and as a disabled vet, he founded Jün Cyber, a cybersecurity management consulting firm specializing in InfoSec leadership policy architectural compliance for small and mid-size businesses.
RSVP Via Eventbrite or let a staff member know that you would like to attend:
https://www.eventbrite.com/e/business-social-hour-tickets-131605474517
If you have any questions prior to the event or would like to learn more about Rising Tide or Jün Cyber, email
[email protected]
and one of our staff members will get back to you.