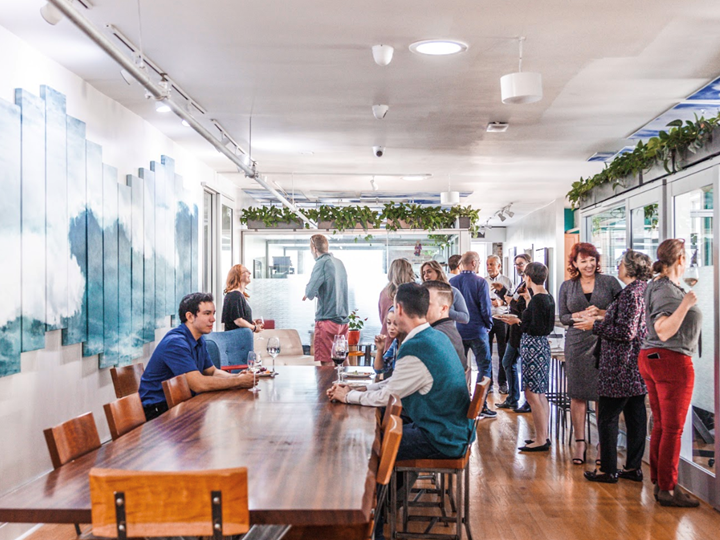 As Rising Tide Innovation Center enters into this new era, we want to take time together -- build lasting bonds, enlist live feedback from our community about our offerings, responsibilities, and our upcoming programming, and bring everyone together for introductions.
All Members are highly encouraged to attend
, including office occupants, dedicated desk users, hot desk members as well as virtual office members!
We will have it on the 4th floor. Food, snacks, and drinks will be provided so please let one of the staff members know that you will be attending so that we can get the right amount of food and beverages.
For Those that want to attend virtually here is the zoom link.
https://zoom.us/j/93232202693