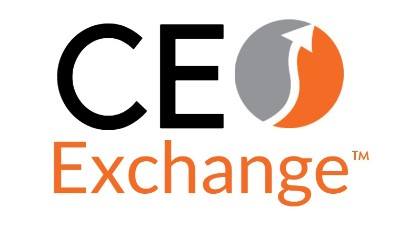 Facilitated by Julo Strategy and happening at Rising Tide Innovation Center. Connect with professionals and business owners in a facilitated environment to collaboratively generate solutions to your biggest challenges. Lunch included.
Tickets Available:
https://www.eventbrite.com/e/ceo-exchange-rising-tide-st-pete-tickets-93520850381
Whether we seek reliable ways to get the word out, land quality clients, manage our time more effectively or scale and grow, we all struggle with similar challenges in our careers and businesses. Our CEO Exchanges™ are designed to connect professionals and business owners invested in and actively engaged in finding solutions for their biggest challenges. Hosted by Rising Tide Innovation Center, these Exchanges are run by a trained facilitator from JULO Strategy for you to get feedback on your biggest challenge right now and offer your wisdom on others' challenges in a safe, respectful atmosphere. You will walk away with solutions, resources, and ideas to move you forward.
What can you expect when you attend a CEO Exchange?
New contacts, and ultimately, new relationships.
Opportunities to benefit from new perspectives, knowledge, and experiences of professionals in a myriad of industries.
New ways of viewing a challenge along with new ideas and solutions.
Affirmation of your current strategies and the confidence to move forward.
The advice you may never have considered before.
Spark powerful thoughts or avenues of possibility you never thought of.
The satisfaction of using your own experiences, skills, and knowledge to benefit a peer. Helping others benefits them — and you.