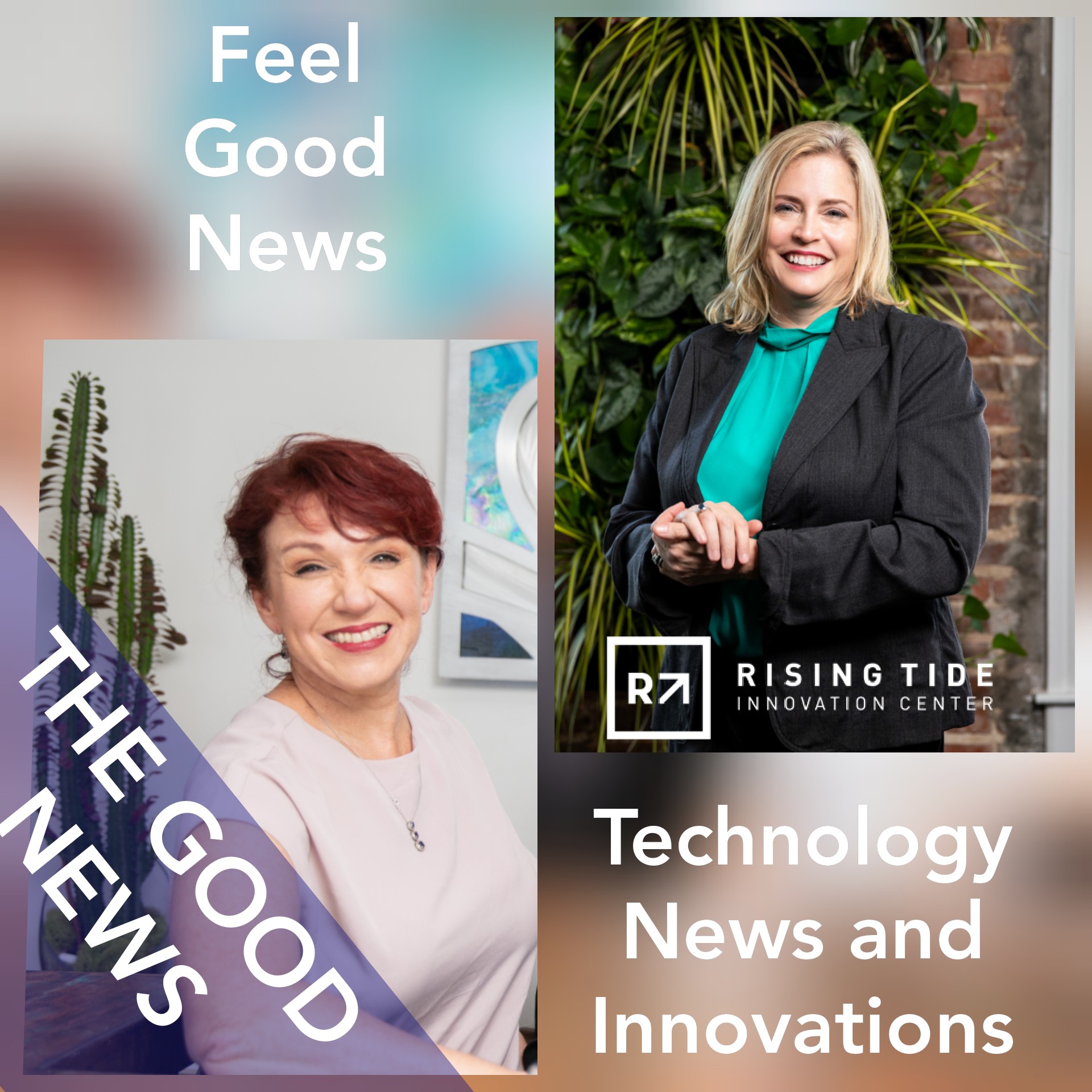 Our Co-Founders, Leigh Fletcher and Tina Fischer, will be presenting the different good news about the times, the places, and spaces where we're using quarantine to be creative.
Feel free to bring in your own good news and share it with us.
RTIC Members can email [email protected] or let one of the staff members know that they want to attend to register for the event.
Non-members can register for the event through Eventbrite:
https://www.eventbrite.com/e/the-good-news-innovation-discussions-tickets-101823789696