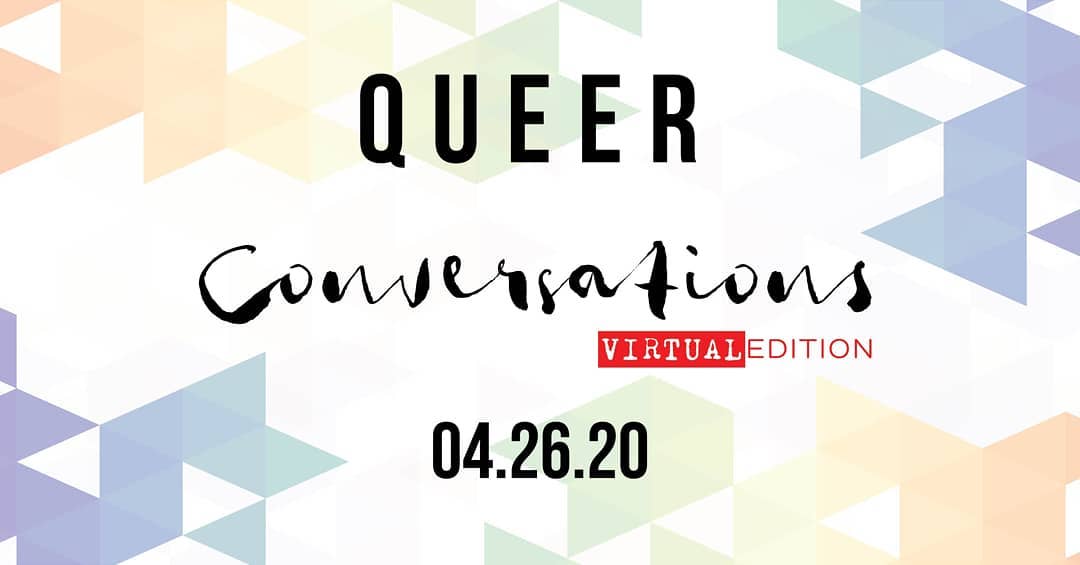 Follow the Google Meet link:
https://meet.google.com/htu-qjer-frt
Queer Conversation is a group that meets monthly to discuss issues that affect the LGBTQPIA+ community. It's a peer support style group, a sober social event.
Ground rules:
Come with an open mind and heart
Honor confidentiality
Respect each other
Allow space for difference, celebrate difference
Silence is okay and gives people the chance to process
Avoid unsolicited advice
Remember we are all in this together
$5-15 offering suggested for facilitation. venmo (Stephen-Ostrow-2) and cards accepted.
https://www.facebook.com/events/s/queer-conversations-st-pete-vi/546871616252639/